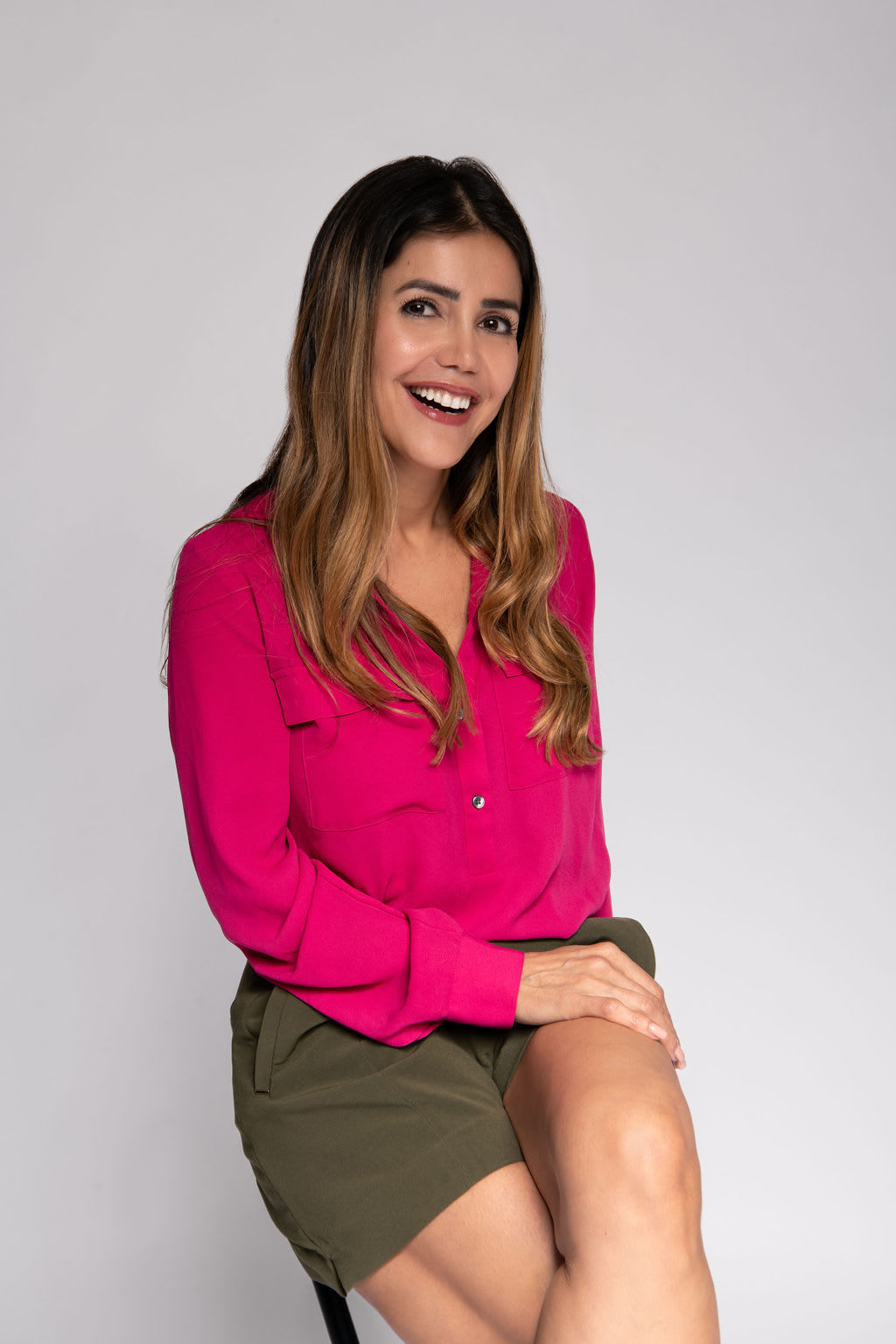 Meet Asal
I am Asal, a global traveler, Mom of Twins and Super real estate agent.
With an international master's degree in real estate, Asal Almawy has a wealth of knowledge and a large pool of overseas and local buyers to access. She has top tier experience selling properties in Dubai and in Southern California.
For her outstanding achievements, she's been recognized for several years as a Top Performer.
As a proud member of the local and international community, her passion is a benefit to her sellers and Buyers.
"I cater to those relocating internationally, first time home buyers and investment buyers in the vibrant Southern California real estate market. I will partner with you, listen and understand, to clearly identify your needs and realize your goals quickly and positively."